Combine Assessments and Video Interview in One Step for Your Candidates to Complete!
To compound the strongest talent signal, we recommend using both assessments and video interviewing, because the more objective and accurate data you have about people, the more robust your talent decisions will be.  
We are thrilled to announce that you can now invite your candidates to complete both assessments and a video interview in the one invitation!
We've enhanced the pipeline function so you can now combine assessments and video interviewing in the same stage.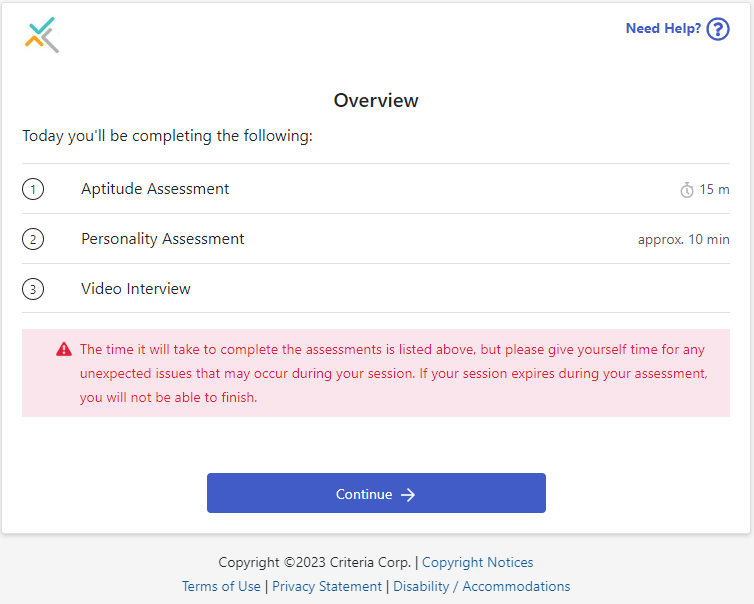 Some key benefits include:
An improved experience for your candidates as the assessments and video interview flow seamlessly.
Reduced candidate drop off rate as there are fewer invitation emails and clicks required.
You have the flexibility to conduct video interviews and assessments together or separately, depending on your recruitment needs.
You can sort your candidates based on their assessment results, making it easier to prioritize which candidates to evaluate first.
If you use results notifications, you will receive an email once the candidate has completed their tasks and the minimum number of evaluations are completed.
How do I set this up?
When you create a job that includes assessments and a video interview, they will automatically be added to the Incoming stage of your pipeline. Click here to learn more.
---
---